For forty years Aplem has been a point of reference in the world of flooring and wall coverings in Milan.
Specialized in Contract projects and temporary installations in Italy and abroad, the company offers a wide range of cutting-edge solutions capable of satisfying every type of need with professionalism, speed and precision, always guaranteeing the best value for money.
CONTRACT AND TEMPORARY: THE TWO SOULS OF APLEM
The 360° approach is what distinguishes Aplem on the market.
Since 1965 Aplem has specialized in Contract projects: collaborating with architects and desi-gners, it masterfully builds and restores hotels, theatrical halls, cinemas and museums, schools and kindergartens, training centers, offices and retail, fitness and wellness centers. His experience also extends to the hospital sector, and includes works of great architectural and social value such as the recent construction of a children's hospital in Eritrea.
Since 1981, the company has broadened its horizons becoming an excellence in the sector of temporary installations: from fairs to events, from exhibitions to fashion shows, it creates floors, wall coverings and furnishing fabrics that combine aesthetics, functionality and safety.
In the Aplem showroom in Milan, it is possible to touch all the company's products: a constan-tly evolving range that includes linoleum, carpet, parquet, artificial grass, rubber, laminates, vinyl and LVT floors, modern mats and rugs. Thanks to many technologies, Aplem is also able to create customized solutions.
Customers are accompanied at every stage of the process: from the free inspection to techni-cal and commercial advice on the choice of materials, from installation – performed in a work-manlike manner by our qualified professionals and expert craftsmen – to after-sales assistance.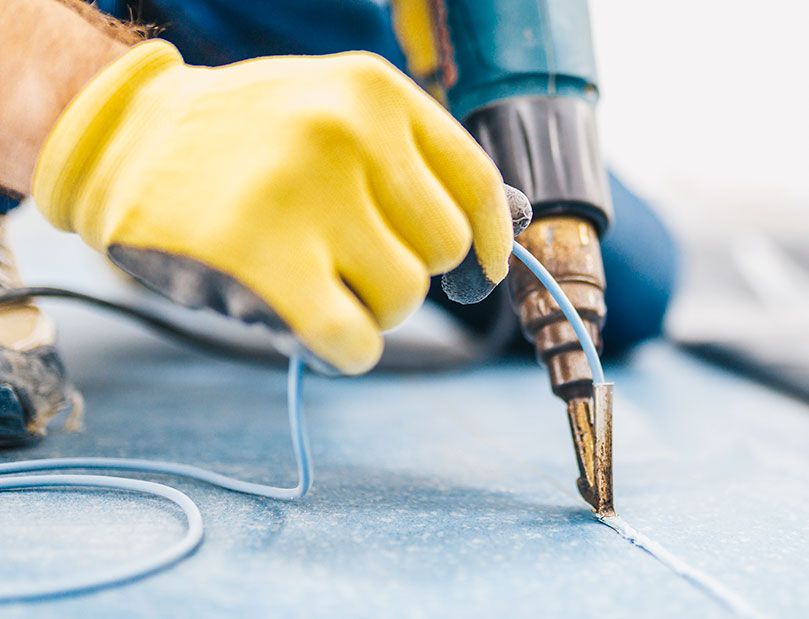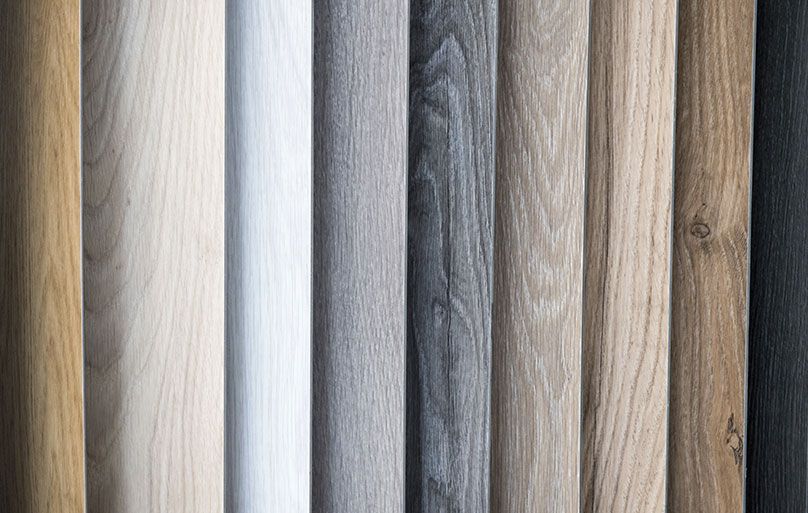 Aplem uses the best suppliers on an international level, privileging Italian-made companies
and eco-sustainable solutions where possible.