* Video demonstration APLEM installation of new office in Milan
APLEM has for many years implemented a quality management system compliant with UNI EN ISO 9001: 2015 with the aim of improving and making its business more efficient.
Quality is a strategic factor for the success of APLEM; in this perspective, the primary commitment is aimed at complete customer satisfaction: being chosen and appreciated by our customers means excelling in efficiency, quality, price, reliability, performance, image.
In support of the foregoing, the Company adopts risk-based thinking to identify and manage risks and opportunities.
APLEM has therefore adopted its own company policy centered on compliance with the applicable mandatory requirements and on the constant satisfaction of its customers.
Despite the changes that have taken place in recent years in the corporate context, both internal and external, these principles remain valid and current.
Together with these, APLEM wants to make explicit and emphasize the importance and commitment of:
present itself on the market as a lean and efficient company, able to respond to the requests and expectations of interested parties, with flexibility, timeliness and punctuality;
provide for a constant analysis of market developments in order to monitor trends, developments and potential;
knowing how to respond to the demands of a market that is increasingly attentive to costs and processing times, without prejudice to the overall quality of materials, services and processing;
develop and maintain collaboration and partnership relations with its suppliers and installers;
guarantee the utmost competence in the quality of workmanship;
guarantee flexibility, timeliness and punctuality, both in deliveries and in the implementation phase;
guarantee customers and clients the maximum availability and assistance in understanding and interpreting their needs, transforming them concretely and satisfying the requirements;
keep up to date on materials and installation;
be attentive to identifying new opportunities and flexible in seizing them;
guarantee continuity to the company and trust in the future for the people who work there
APLEM also undertakes to guarantee the resources and means necessary to achieve the set objectives.
The people who have been working in APLEM for many years have enjoyed full trust, the importance of the experience gained being recognized by the Management.
Aware of the commitments and responsibilities towards its employees, in order to further motivate them in the performance of their duties, APLEM undertakes to guarantee and maintain a safe and comfortable work environment for all, compatibly with the resources available and in compliance with current legislation .
Mr. Igor Englaro has full responsibility and authority to ensure the implementation and maintenance of an effective quality management system.
The department managers are and must remain available to all employees to receive any suggestions for improvement, since the Management stimulates all the professional figures in the company to actively and profitably contribute to the achievement of these objectives.
Milan, January 14, 2019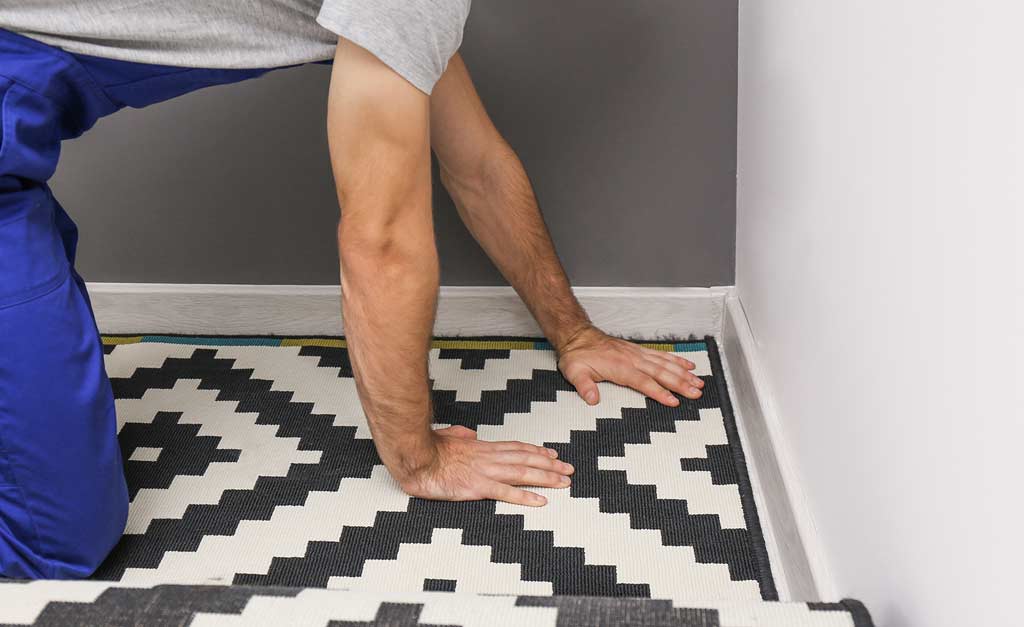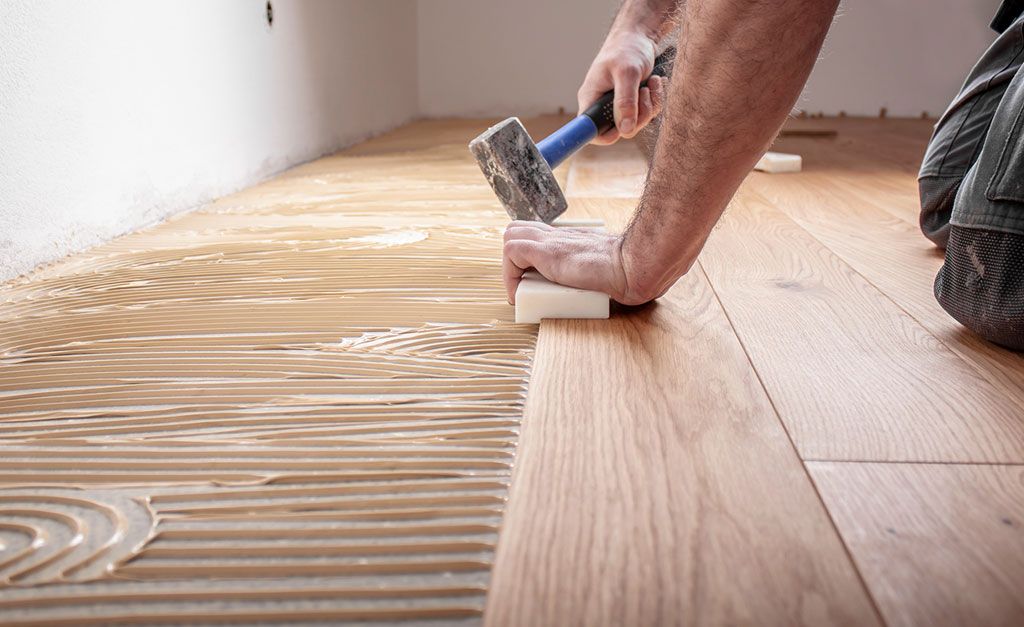 Aplem uses the best suppliers on an international level, privileging Italian-made companies and eco-sustainable solutions where possible.