We are
industry professionals since 1981
APLEM was born in 1981 and in a few decades conquers a leadership role in the flooring and wall coverings sector, with particular attention to the contract / residential sector.
For you a team of experts
Aplem has its roots in Milan in the late thirties, when Aldo Betteni began a promising career in the linoleum business: he still does not know that this innovative, resilient and recyclable material is destined to change the future of his family. In the sixties, thanks to the experience of their father, Claudio and Giorgio Betteni founded the Azienda Posatori Linoleum & Moquette company, which quickly made its way onto the market, gaining leadership in the flooring and wall coverings sector. From this first company was born, in 1981, Aplem, acronym of Azienda Posatori Linoleum & Moquette, a reality projected into the future that inherits all the competence and professionalism gained in forty years of work.
Today at the helm of Aplem are Claudio's sons, Alessandro and Gabriele Betteni: grown up in the company, they have continued the family tradition with passion, specializing more and more in the field of flooring and wall coverings, and expanding their range of products more and more innovative.
The small company founded in the 1960s has become, thanks to the dedication of the Betteni family and the valued collaborators who work alongside it, a solid and successful company, able to meet the demands of a constantly evolving market with punctuality and competence. Eighty years and three generations of professionals have transformed the Aplem name into a synonym for quality, precision and reliability in every situation.
OUR PHILOSOPHY
In work, as in life, our philosophy is based on resilience: in our sector, this word indicates the ability of a material to absorb a shock without breaking; in psychology, it is the ability of an individual to face and overcome any difficulty, adapting to change. That's how we are: always ready to take the best out of every situation, to face new challenges with enthusiasm and pro-fessionalism. With this spirit we have come this far, with this spirit we look to the future.
Alessandro e Gabriele Betteni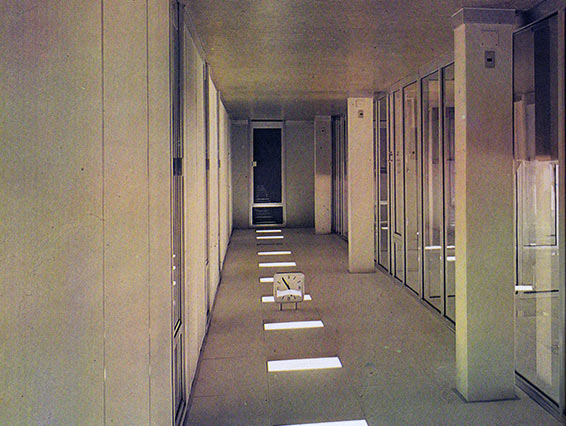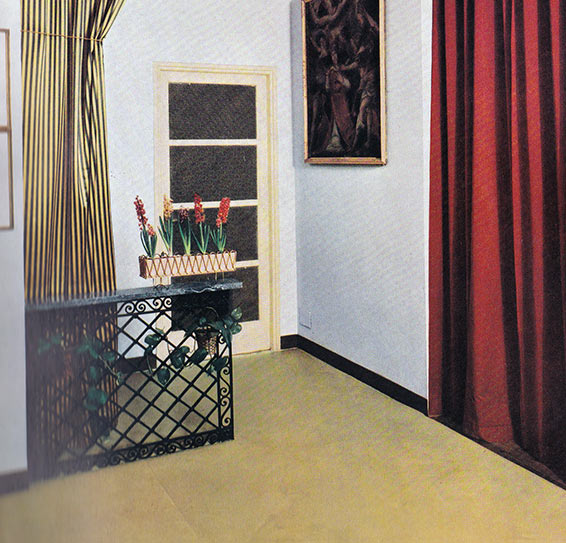 Difficulties strengthen the mind, just as work strengthens the body.